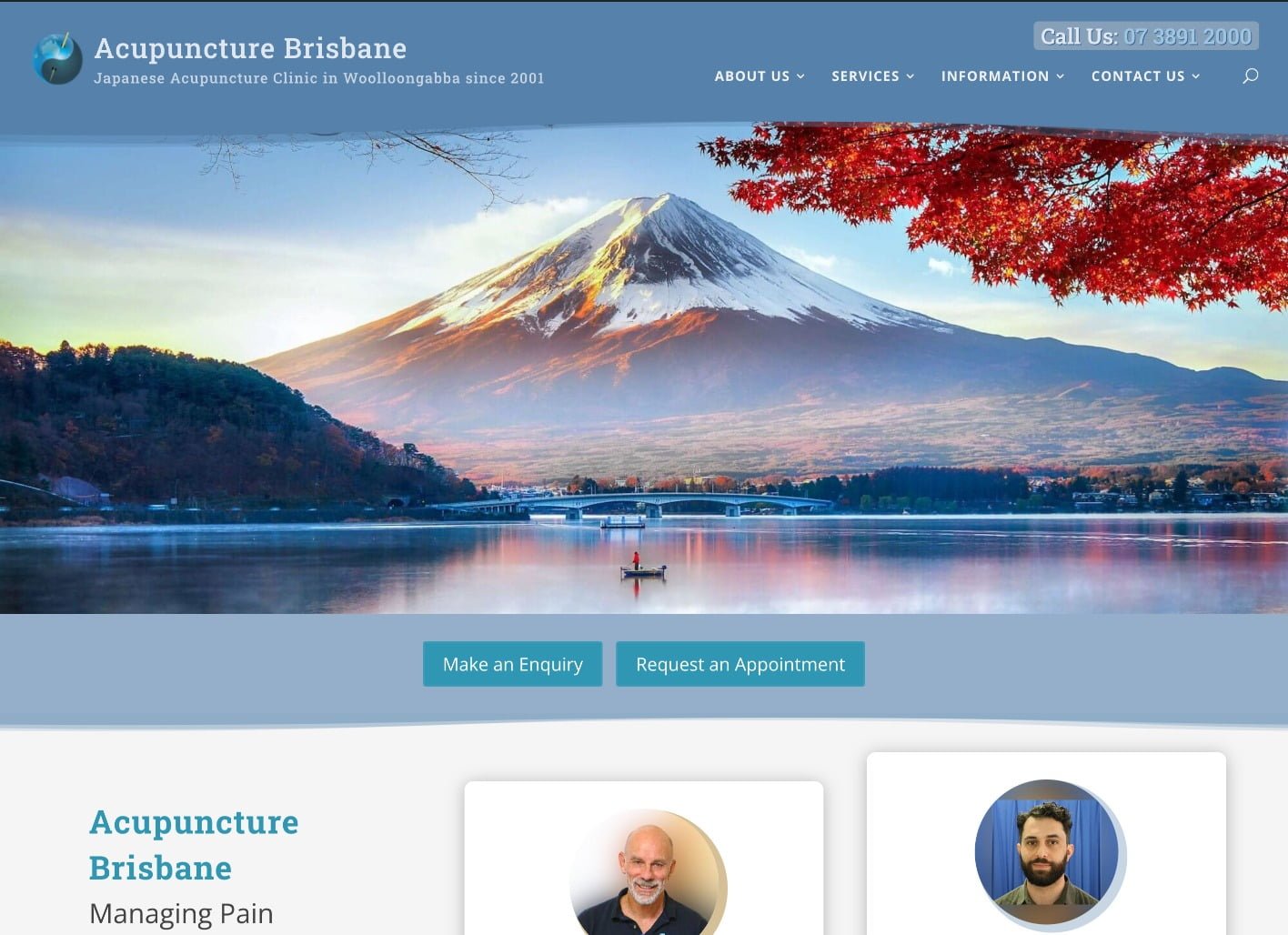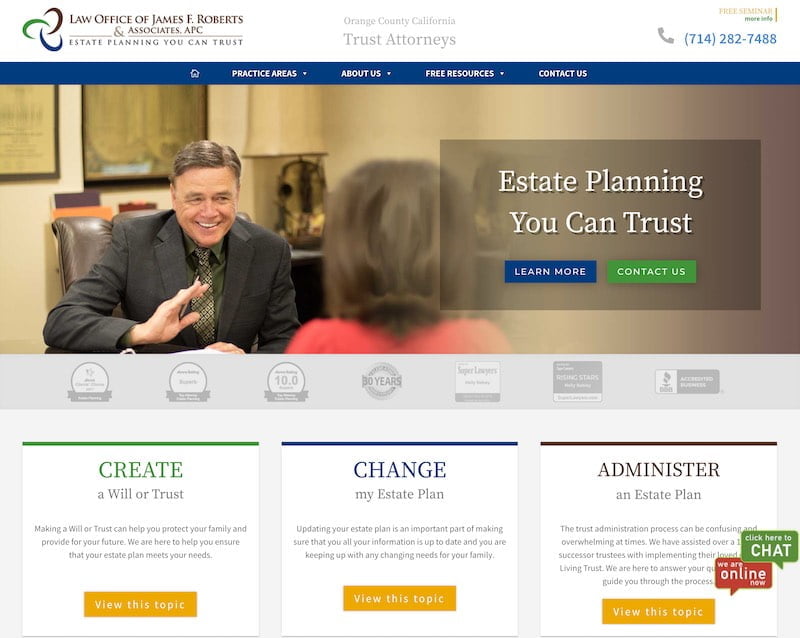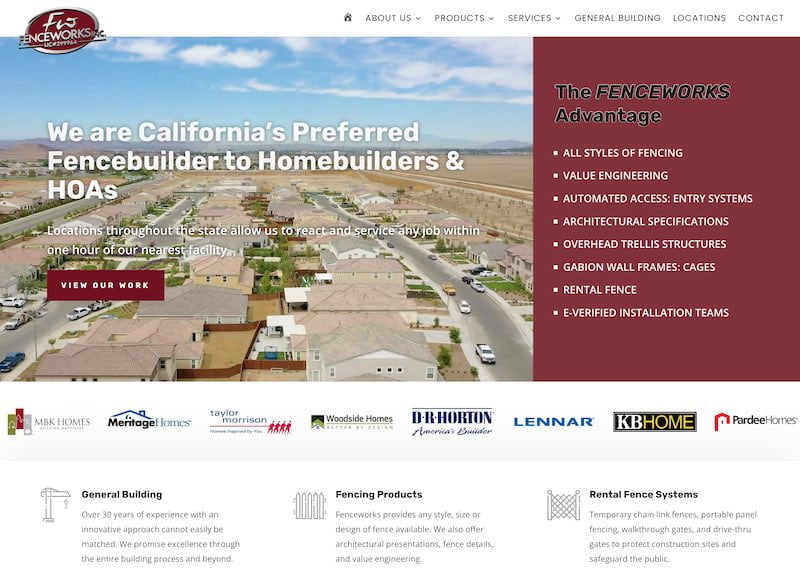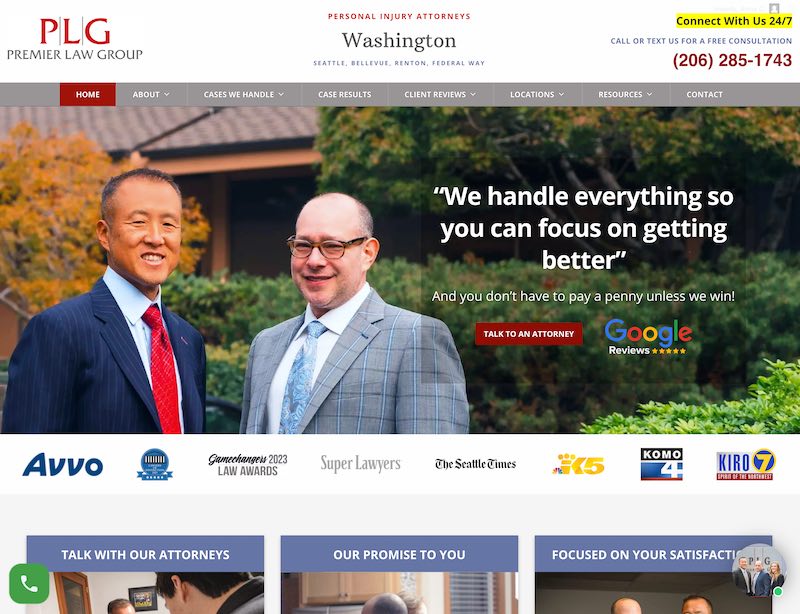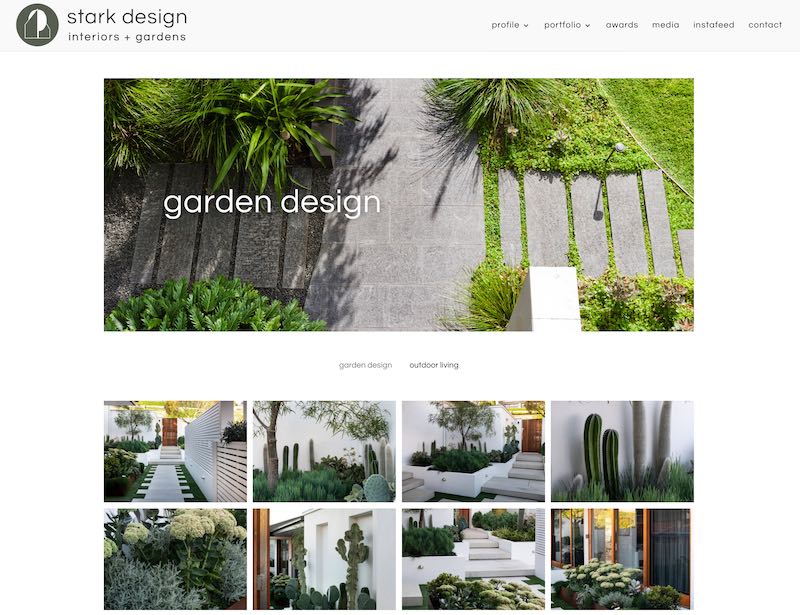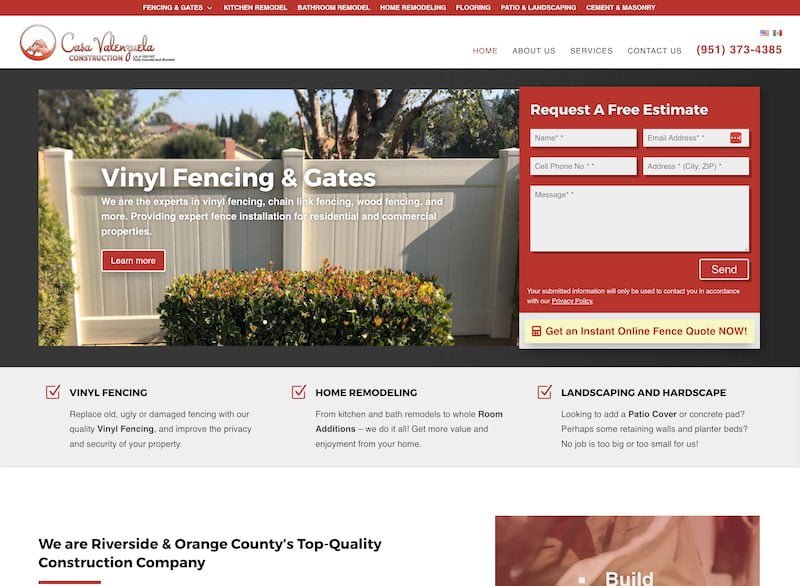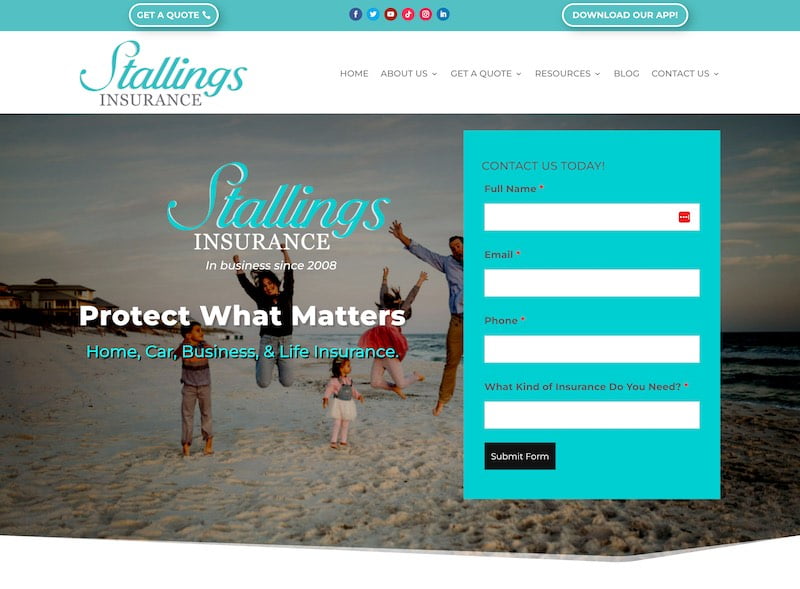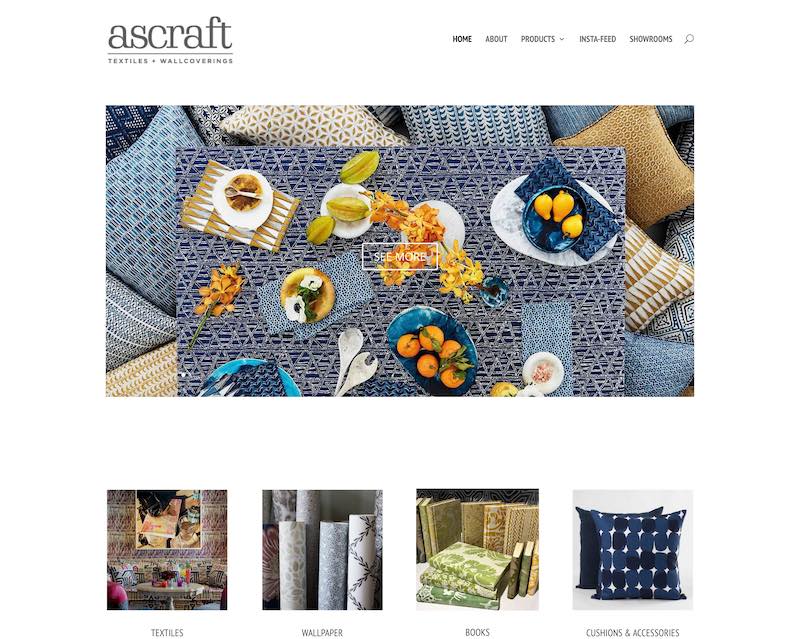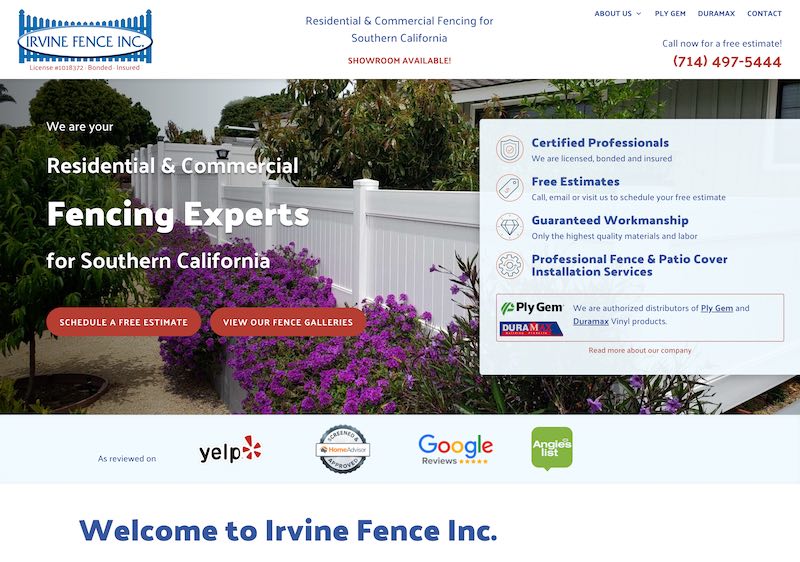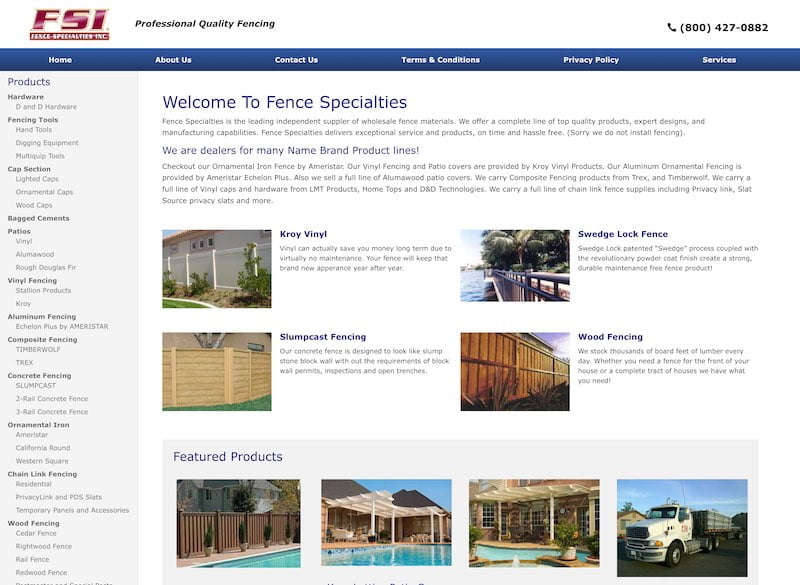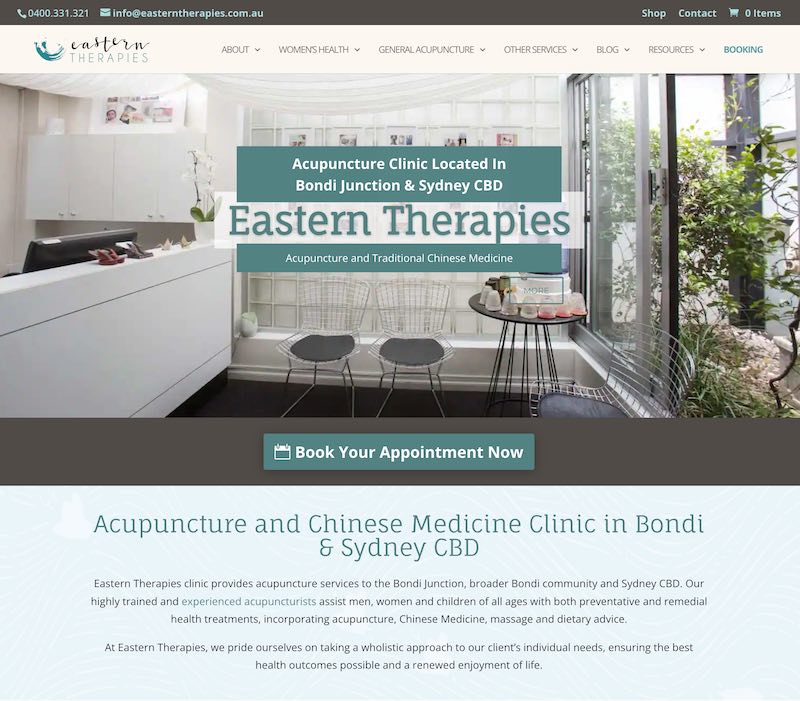 At SEO Praxis, we understand that every client is unique and has specific goals and aspirations for their online presence. That's why we take a collaborative approach to web design, working closely with each business owner to create a design that they can be proud to showcase. Our aim is to create websites that not only look visually appealing but also effectively communicate the brand's message and drive desired user actions. Here's an overview of how we approach web design:
Understanding your Vision
We begin by having an in-depth conversation with you to gain a clear understanding of your business, target audience, and objectives. We believe that your website should reflect your brand identity and convey your values effectively. By understanding your vision, we can ensure that the design aligns perfectly with your goals.
Customized Design Strategy
Once we have a thorough understanding of your requirements, we develop a customized design strategy tailored specifically to your business. Our team of skilled designers will create wireframes and mockups that outline the structure and visual elements of your website. We encourage your active involvement throughout this process to incorporate your ideas and feedback.
User-Centered Design
We prioritize user experience in our design approach. Our goal is to create intuitive and user-friendly interfaces that engage your visitors and encourage them to explore further. By conducting thorough research on your target audience, we ensure that the design elements and navigation are optimized for their needs, resulting in a positive user experience.
Responsive Design
With the increasing usage of mobile devices, having a responsive website is crucial. We design and develop websites that are fully responsive, meaning they adapt seamlessly to different screen sizes and resolutions. This ensures that your website looks great and functions flawlessly on desktops, laptops, tablets, and smartphones.
Iterative Design Process
We believe in an iterative design process, where we continuously refine and improve the design based on your feedback. We value your input and actively seek your suggestions throughout the project timeline. Our collaborative approach ensures that you're involved at every stage, allowing us to create a website that truly represents your business and meets your expectations.
Attention to Detail
We pay meticulous attention to the details that make a difference in web design. From selecting the right typography and color palette to creating visually appealing graphics and illustrations, we ensure that every element contributes to an overall cohesive design. We also optimize the loading speed and performance of your website, providing an optimal user experience.
Ongoing Support
Our commitment to your satisfaction doesn't end with the launch of your website. We offer ongoing support and maintenance to ensure that your website remains up-to-date and performs optimally. We're always available to address any questions or concerns you may have, and we're ready to assist you with updates or enhancements whenever necessary.
We're passionate about creating stunning web designs that elevate your brand and drive results. Contact us today to discuss your web design needs, and let's work together to build a website that you'll be proud to show off to the world!