We are proud providers of
Digital


Marketing

+


Web Services
If you have a web presence that fails to satisfy, it may be time for some SEO Praxis!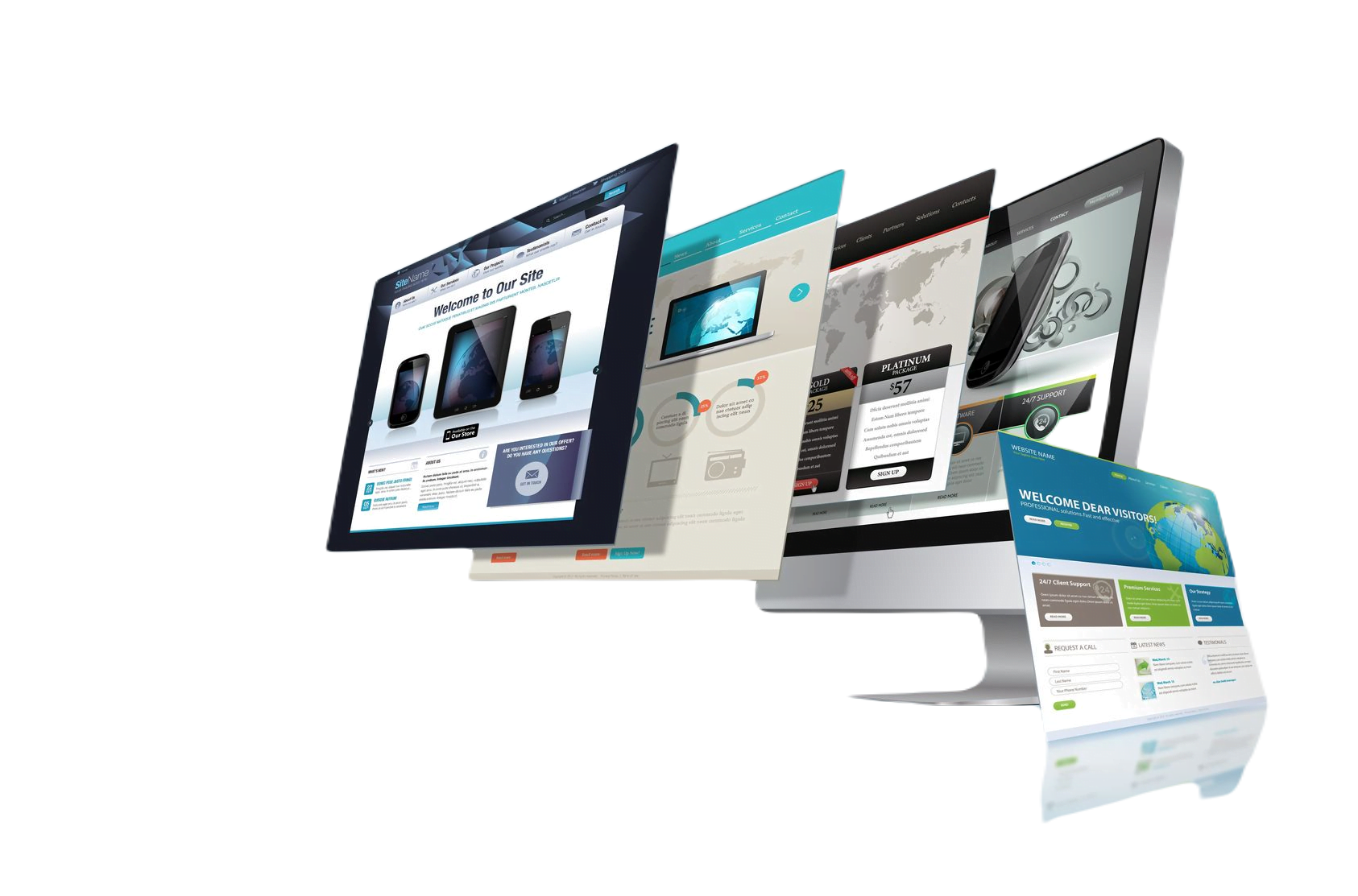 SEO Praxis helps small and mid-sized businesses around the globe bring their digital marketing goals into focus.
Website Design and Redesign
We specialize in WordPress and other Content Management Systems. Your new  website will be an attractive, customized  reflection of your business.
Web Marketing
Search Engine Optimization (SEO) is in our DNA. Online reputation management, pay-per-click (PPC) campaigns, Social Media Marketing?
Yes, yes and yes.
Digital Asset Management
From private domain registrations to secure website hosting, technical support and webmaster services – we perform all aspects of website operations.
With us it's personal. Your project will have a single point of contact throughout all aspects of your website business with us. No runarounds,  no excuses.
Although we serve clients around the globe and in different industries, a great part of our experience is with clients from these diverse business sectors:
Law Firm websites
Family Law Practice
Personal Injury Lawyers
Estate & Trust Attorneys
Employment Law
Contractors websites
Fence Contractors
Plumbing and HVAC
Remodelers & Construction
General Contractors
Health Practitioners websites
Acupunturists
Medical practitioners
Hypnotherapists
Nutritionists
Other Business websites
HR & Staffing Consultants
Insurance Agents
Interior Designers
Textile Industry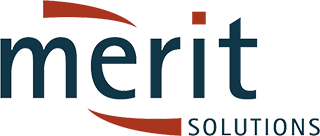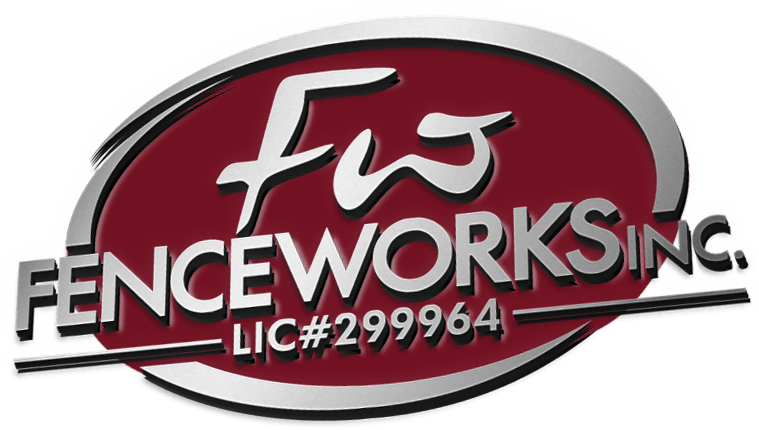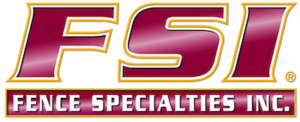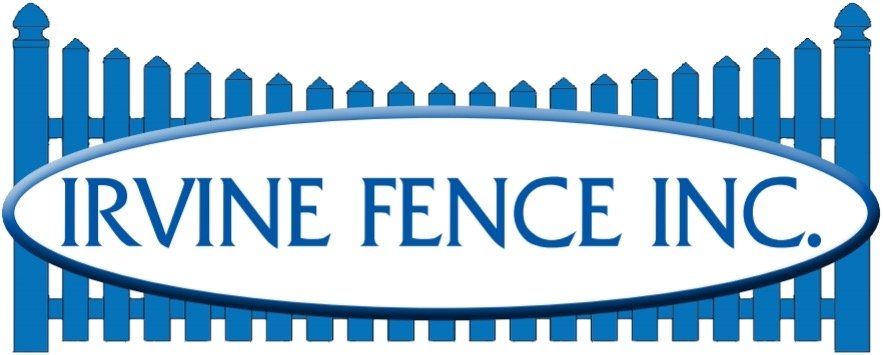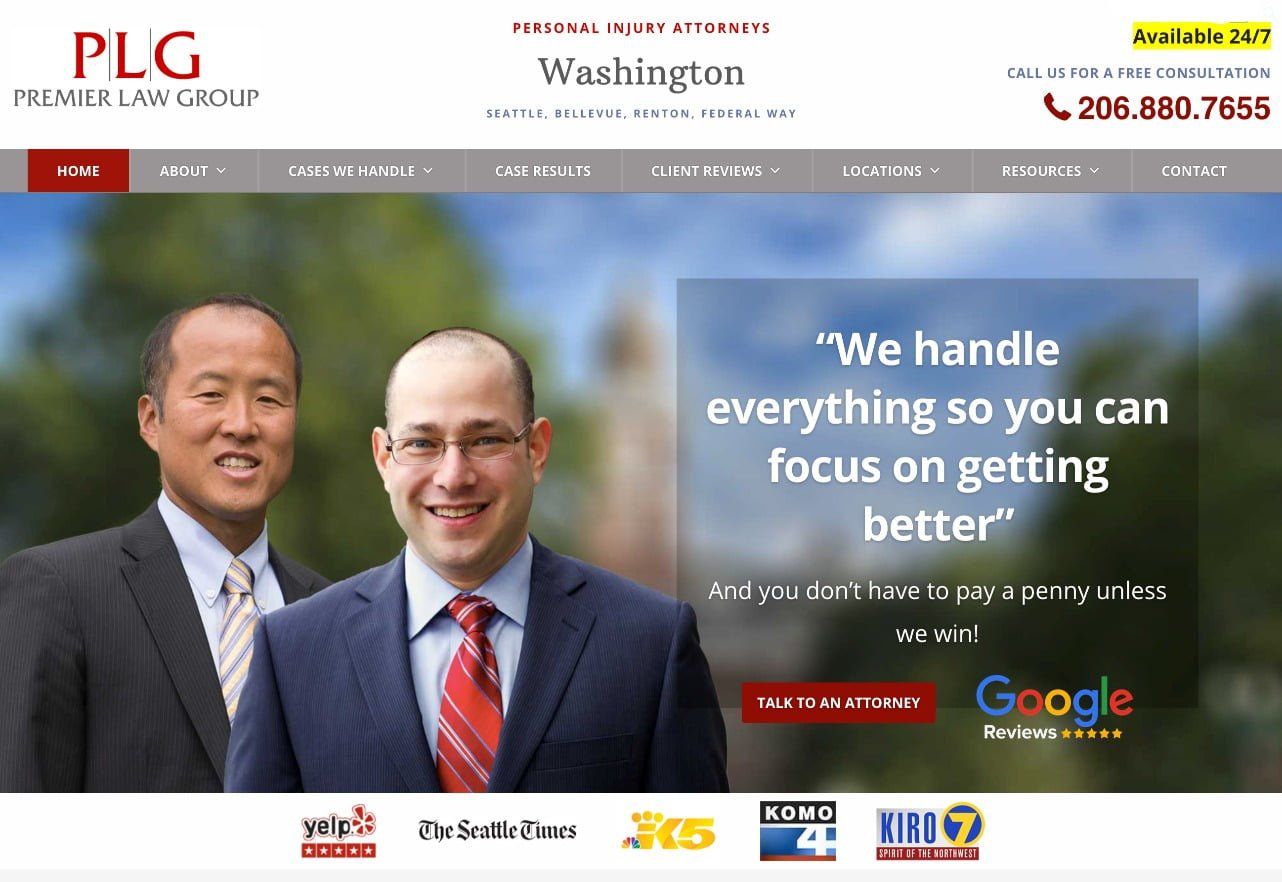 " When we decided to change our website we were very scared but Anne did such a great job that we have absolutely no regrets. "

Jason Epstein
Premier Law Group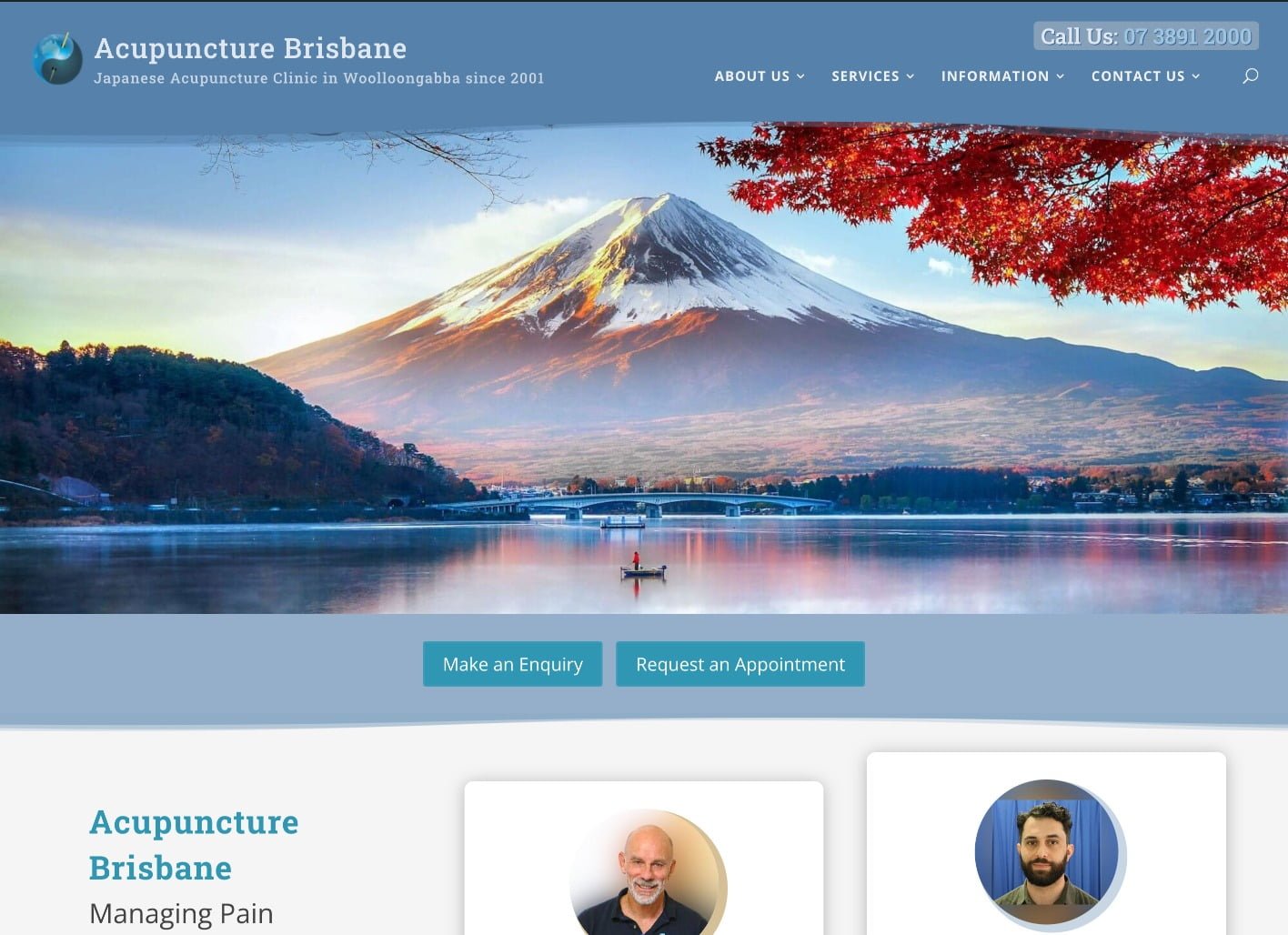 " Anne has just produced a magic website for us.
She is very professional in her approach and went that extra yard to satisfy our requirements. I unhesitatingly recommend her services to prospective clients. "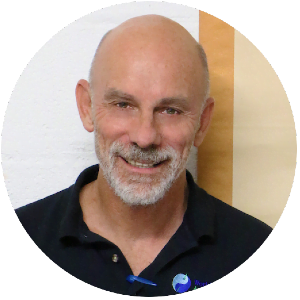 Alan Jansson
Australian Centre for Natural Medicine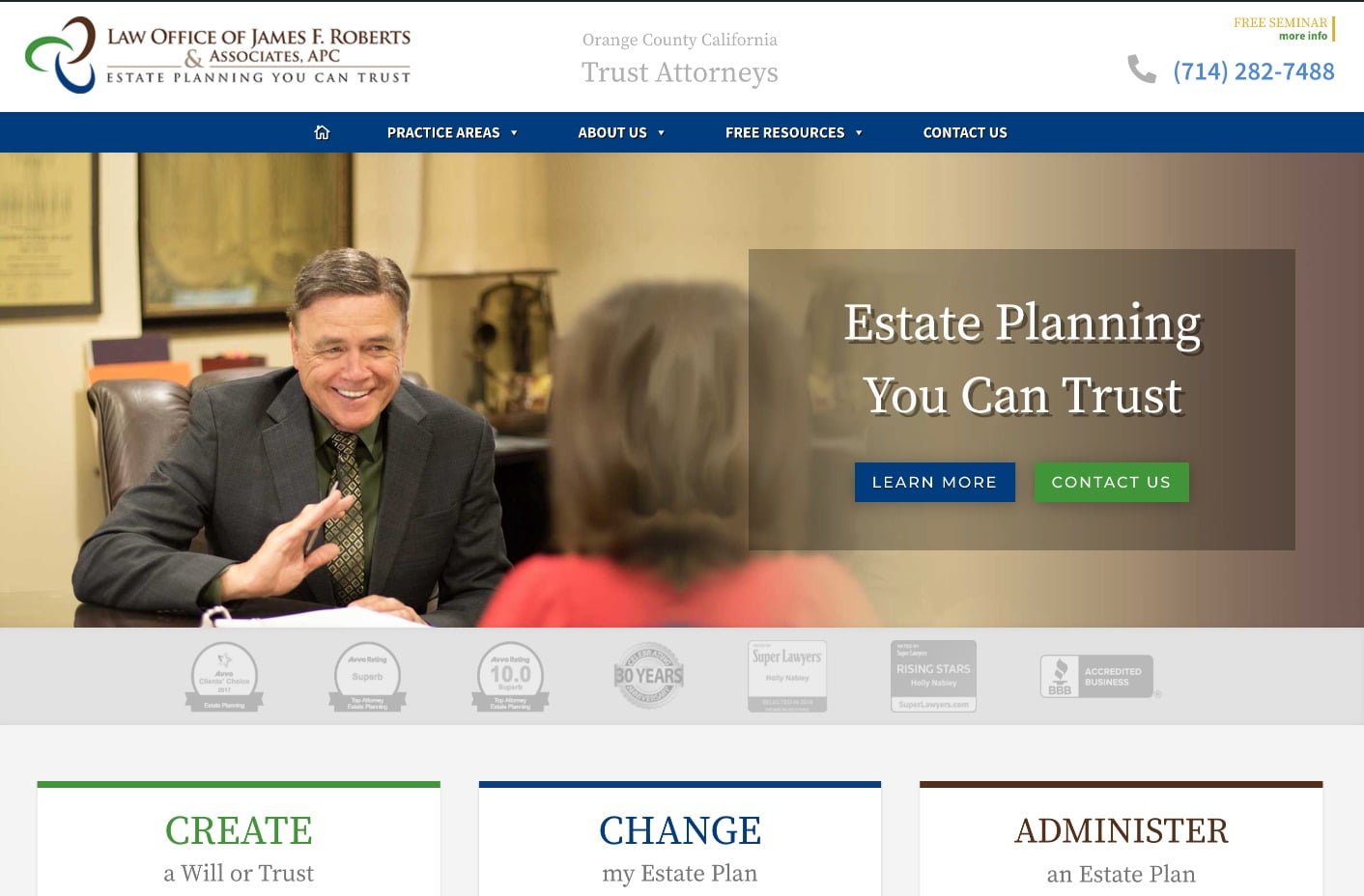 " Site design and support is impeccable! Anne will spend the extra time to make sure your site looks and functions beautifully! She is smart and capable and you are lucky to get a chance to work with her! "

Rachel Campbell
Law Office of James F. Roberts, The Grossman Law Firm
" I have found SEO Praxis to be a very reliable hosting service that provides great value for money. Anne provides great support and I have used SEO Praxis to totally redesign the website for our offline business. "

Ron Passfield, PhD
Merit Solutions Australia
View our Business Profile on Google Maps, and read some of our reviews. Add yours too, if you've worked with us before.
Let's Do This ~

Say Hello!
Do you have a great idea for a new project? Can we help with sprucing up a dated or insecure website? Perhaps run a Google Ad campaign or improve your web presence? Great! We're excited to hear all about it!